PART OF A CHRISTIAN COMMUNITY
MBU believes in building a strong community of students. Explore activities, housing & dining options and international experiences.
Life at MBU
Life on campus is one of the most exciting parts of the college experience. Explore modern residence halls and apartments, grab a coffee at The Perk Café, or seek out international experiences.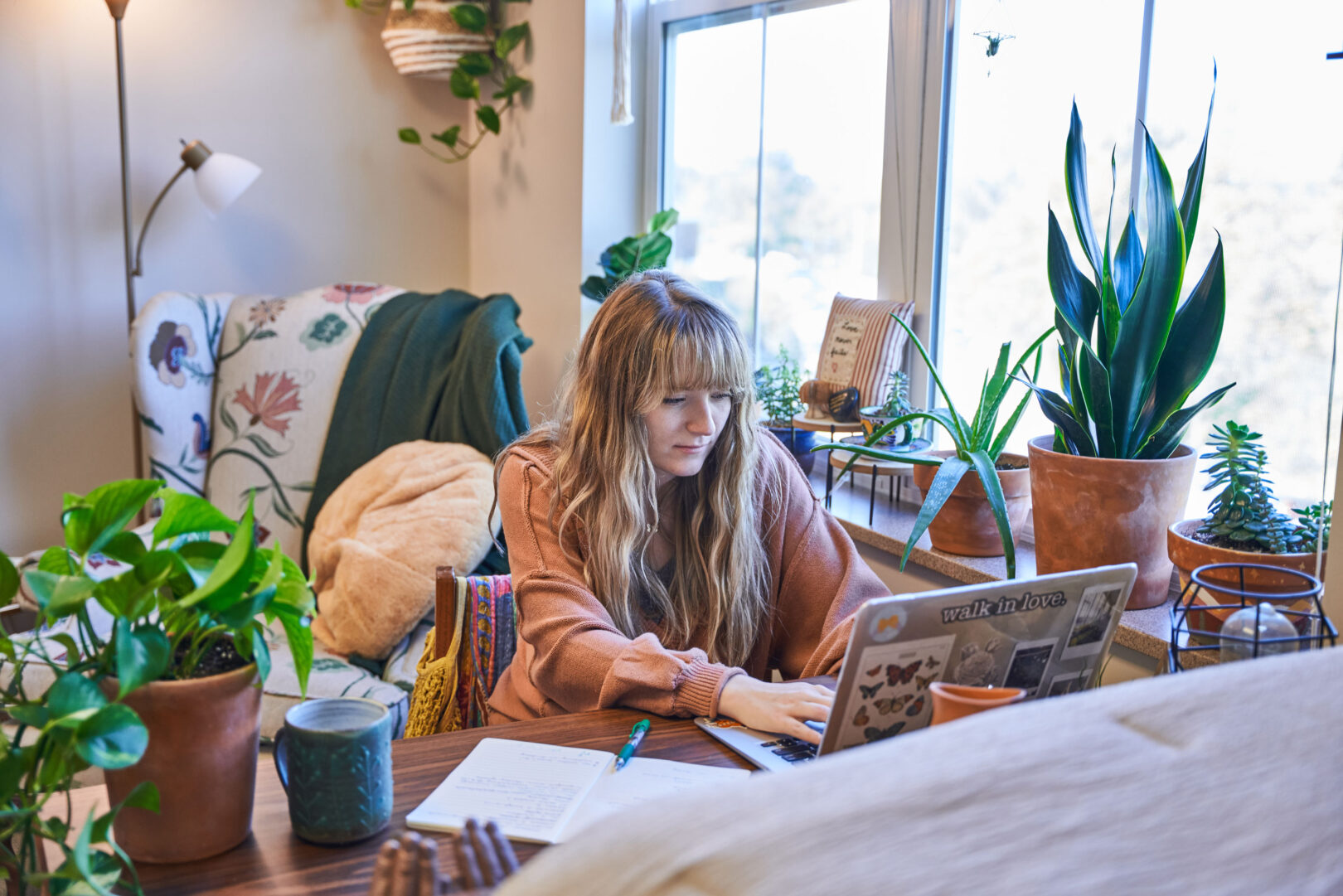 International Experiences