EXPLORE YOUR OPTIONS
We're committed to working closely with our students and their families to ensure that they can afford an MBU education. We believe the price of tuition shouldn't inhibit great students from attending our University. That's why we offer a wide range of financial assistance for prospective students.
Types of Aid
With financial aid packages that are flexible and customizable to individual needs, we make financing your education as easy as possible. Let us help you develop a financial plan that works for you, so you can shine on at MBU.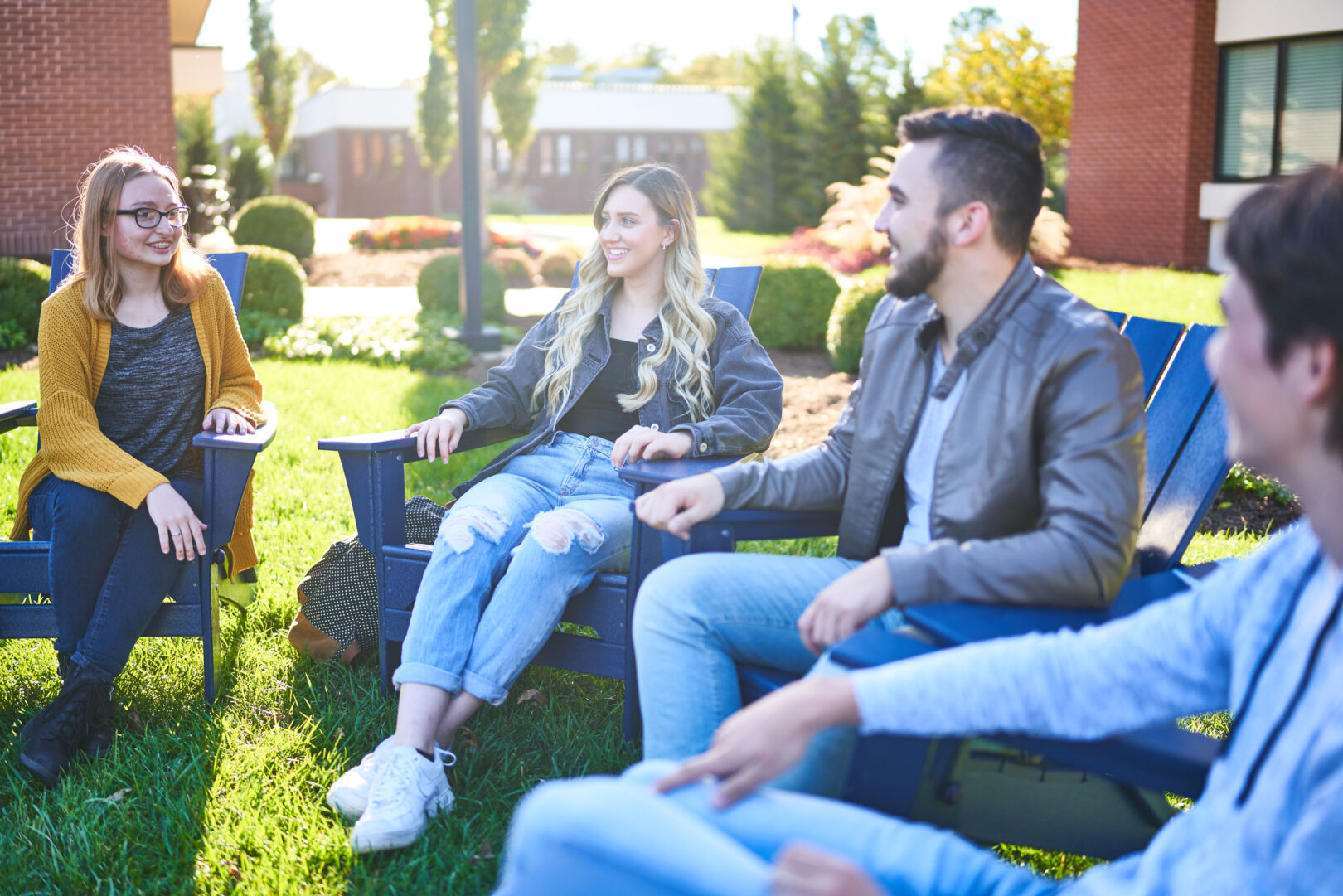 Financial Aid Resources