Calendar of Events
M Mon
T Tue
W Wed
T Thu
F Fri
S Sat
S Sun
1 event,
-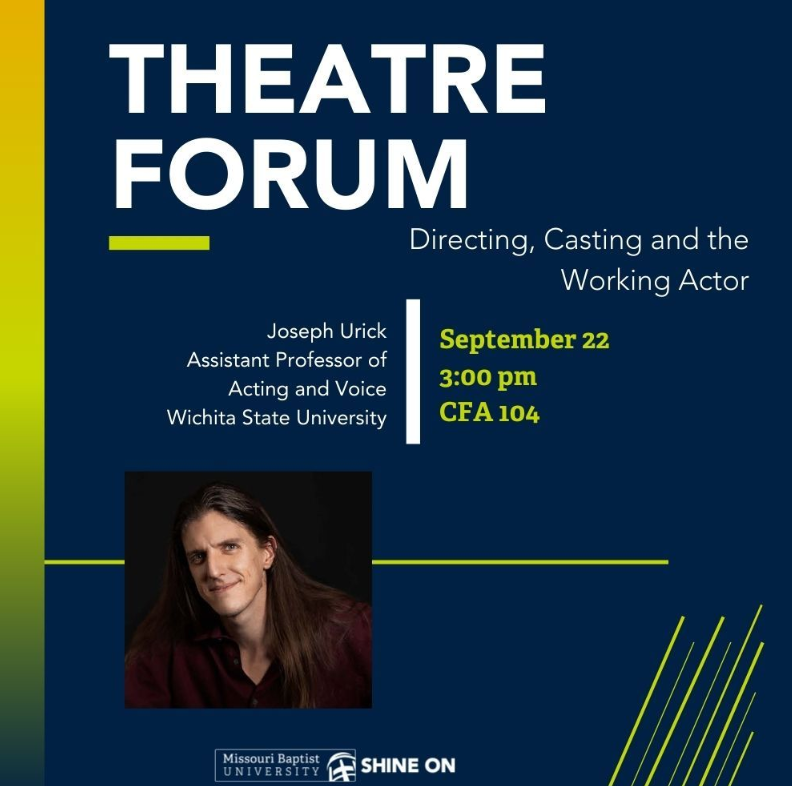 All MBU Students and Alumni are welcome to attend Theatre Forum on September 22 at...
3 events,
-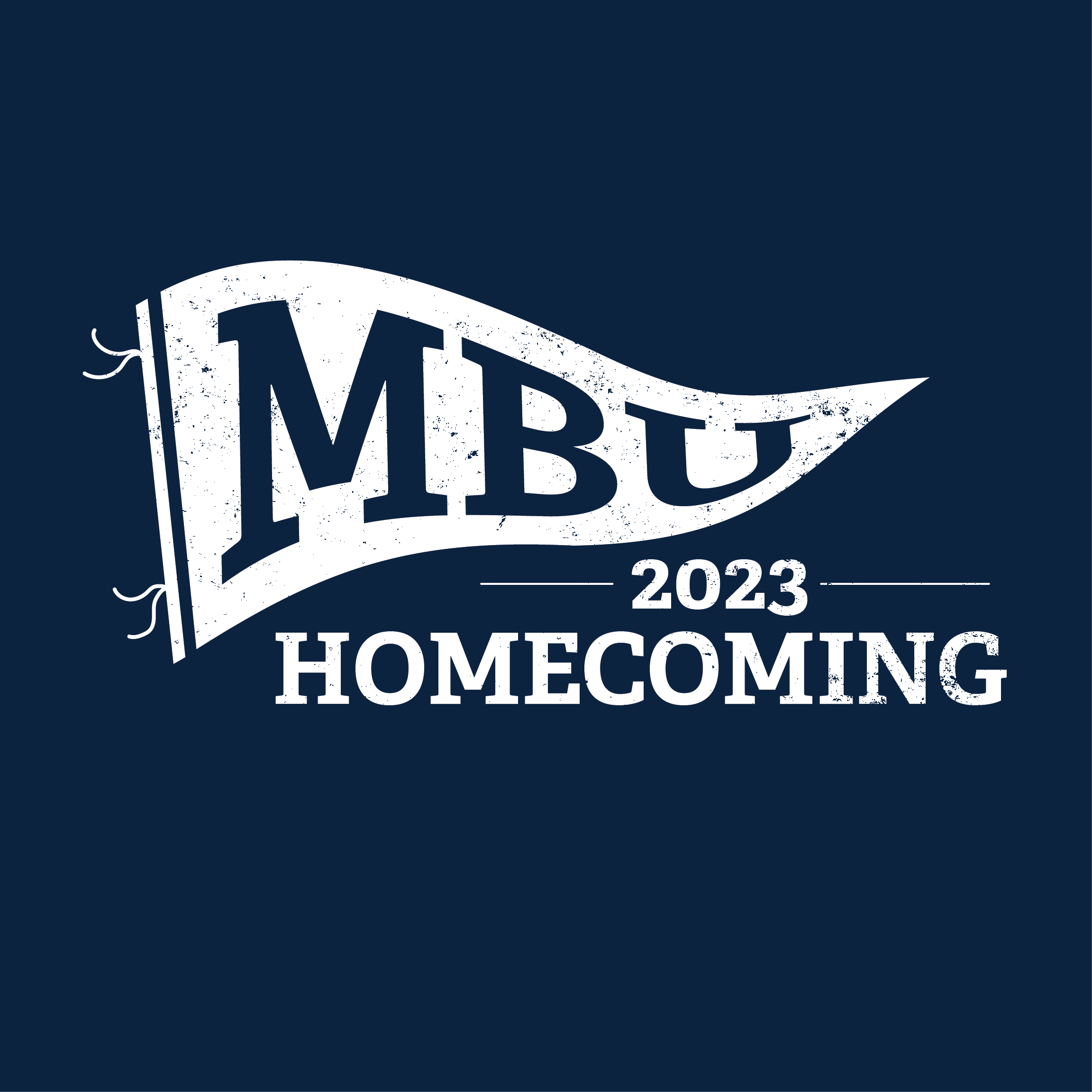 It's a BLUE OUT! Wear your MBU navy blue and support your Spartans as they...
2 events,
-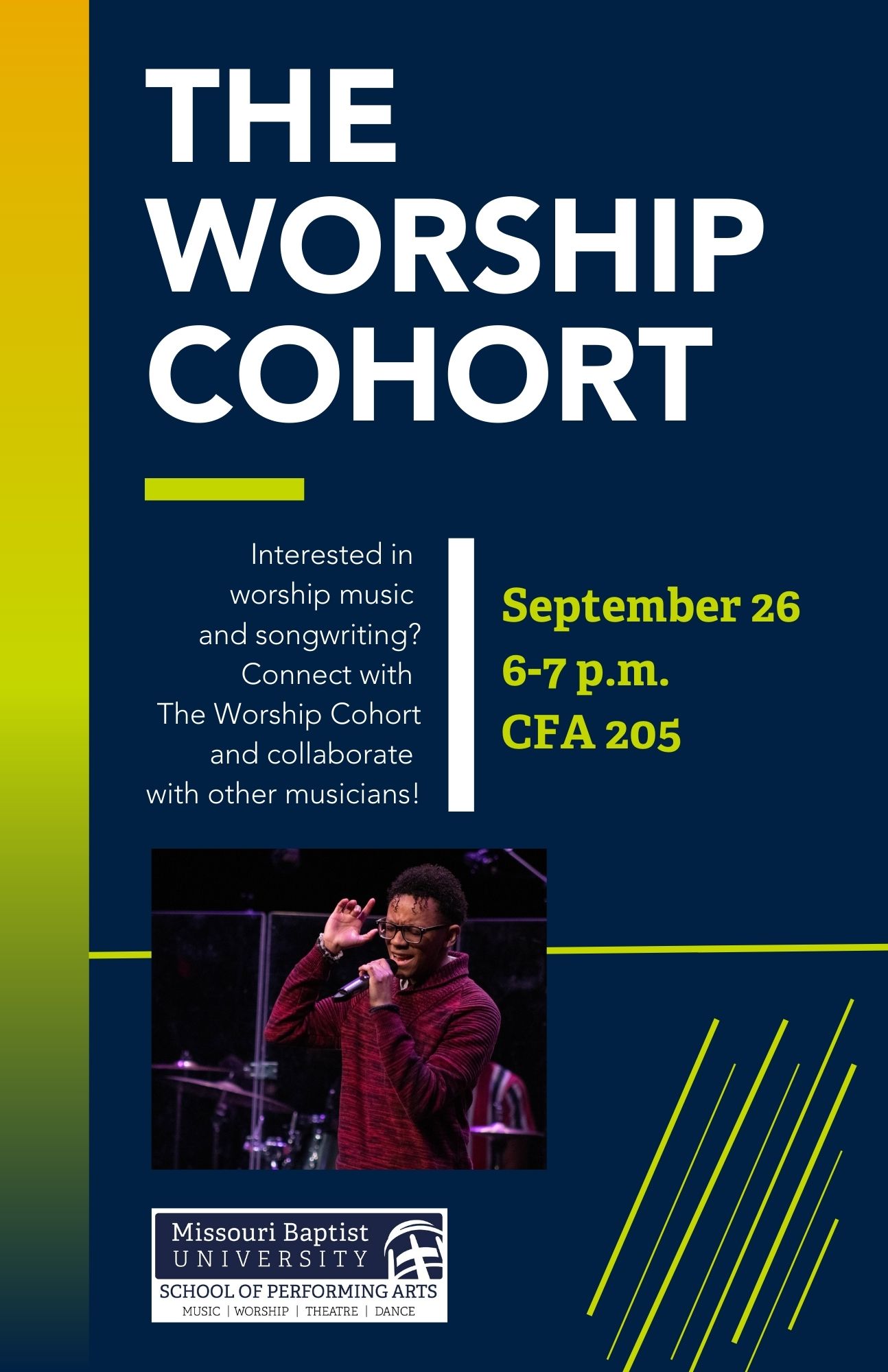 Interested in worship music and songwriting? All are welcome to join The Worship Cohort on...
1 event,
-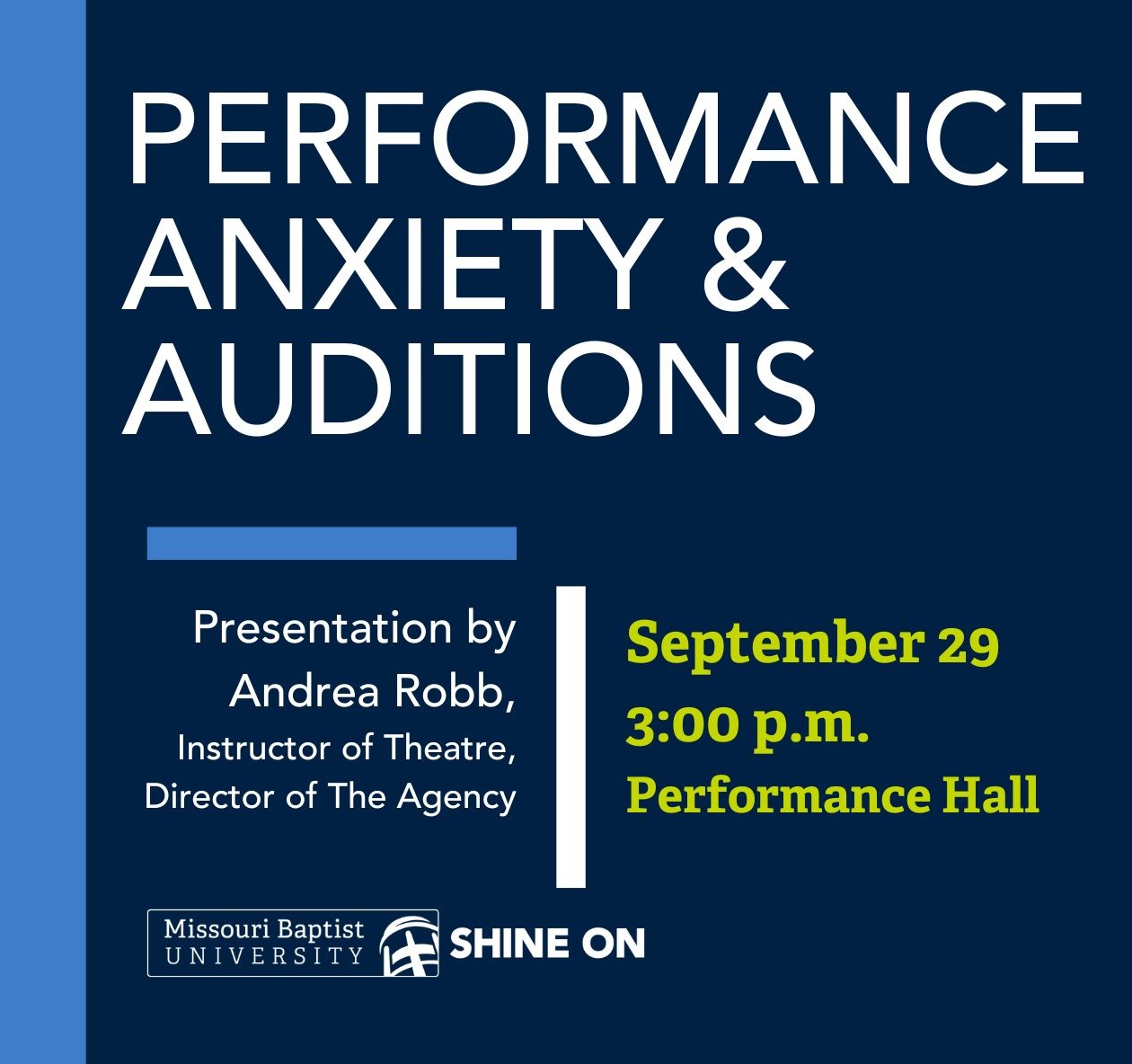 Theatre professor Andrea Robb will present on techniques for overcoming performance anxiety.