Application Steps for Transfer Students
Check if your credit hours will transfer
Meet with your admissions counselor
Contact your admissions counselor to set up a meeting to discuss transferring credits, applying for admission, and more.
Apply for admission
Submit your official transcript
We need official copies* of transcripts from all colleges and universities at which you have attempted credit. Students must have a cumulative grade point average of 2.0** or higher to be considered for admission to MBU.
*Please note that official transcripts are transcripts mailed directly from the school at which credit was earned and arrive in a sealed envelope or from an authorized electronic service.
**Students who do not have a 2.0 or higher cumulative grade point average may appeal to the Admissions Review Committee for probationary acceptance to MBU.
Plan a visit
Experience a day at MBU and see why thousands of students choose to attend each year.
transfer student requirements
If you are transferring from one of the following St. Louis-area schools, please refer to the corresponding transfer guide below:
Mailing Address:
Missouri Baptist University
Office of Undergraduate Admissions
One College Park Drive
St. Louis, Mo 63141
Quick Facts for Transfer Students:
The maximum number of allowable transfer hours from a junior college accepted by Missouri Baptist University is 70 credit hours, unless specified by an articulation agreement.
A grade of "C" or better is required for all coursework in major or minor areas of study,
A minimum of 120 hours is required for graduation from Missouri Baptist University. Forty-two of these hours must be upper division credit.
At least 24 of the last 30 credit hours before graduation must be taken at Missouri Baptist University.
A minimum GPA of 2.0 on a 4.0 scale must be maintained at all times.
For any additional assistance with transferring credit, setting up a campus tour, learning about financial aid options and creating an academic degree program, please contact our transfer counselors at (877) 434-1115.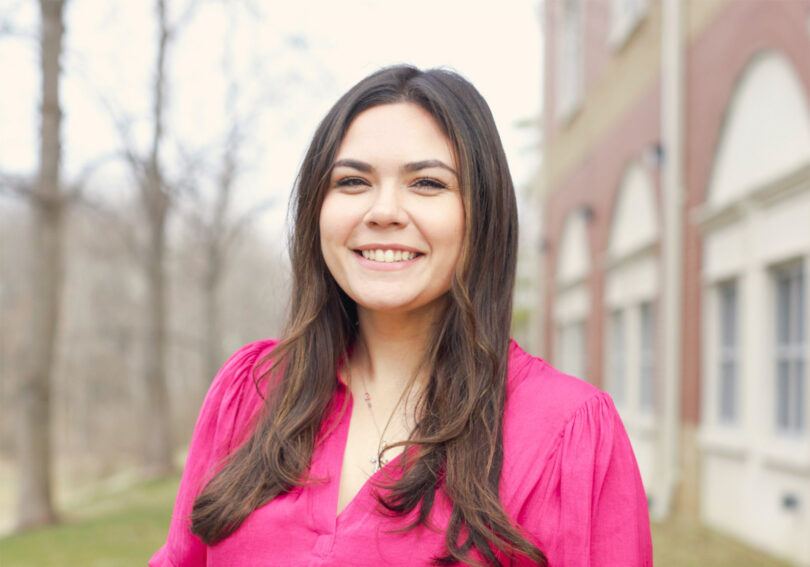 What are you waiting for?
Take the next step toward becoming the person you were meant to be.