Shine in Your Profession
Pursue your graduate degree at a program designed to accommodate your busy professional and family schedules. Our dedicated faculty are serious about giving you the best education based on the foundation of God's truth. Browse our graduate divisions and see which program is the best fit for you.
Schools
Find a graduate program you can excel in. With a student to faculty ratio of 14:1, you can develop connections with some of the top experts in your area of study.
Faculty Directory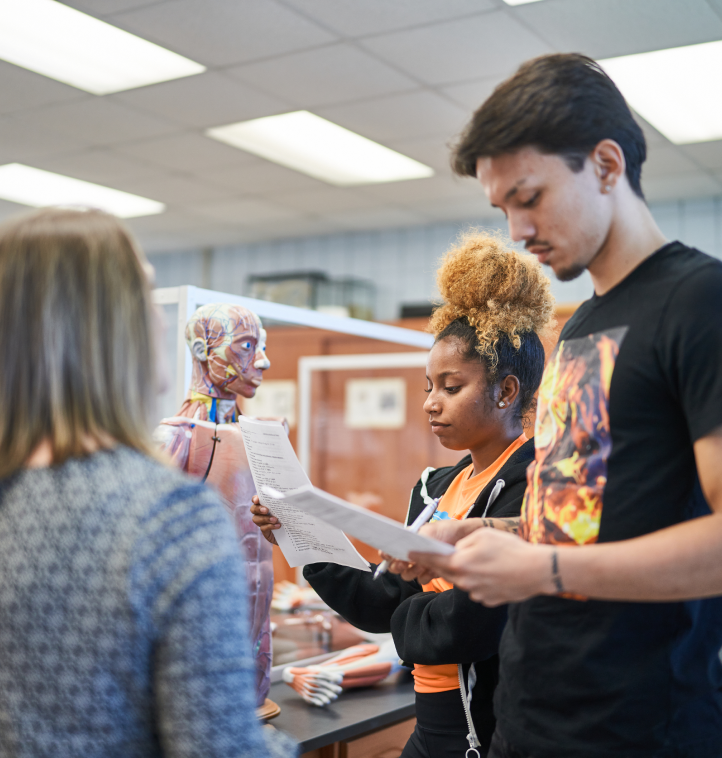 Resources for Graduate Students
MBU Graduate Academics
Staff