Are you passionate about serving others and making a meaningful difference in people's lives? If so, you are a great fit for a career in social work. At MBU, we train you to help children, couples, families, groups, communities and organizations.
Degrees and Programs
Browse majors and programs in the School of Social Work.
Social Work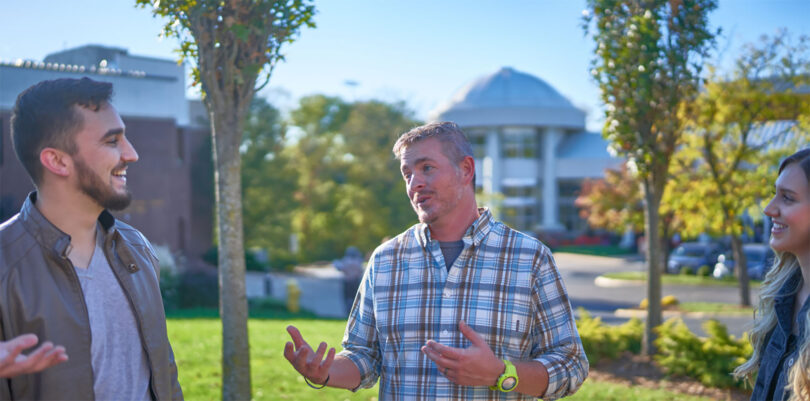 School of Social Work