Mark Kimzey Receives 2023 Emerson Excellence in Teaching Award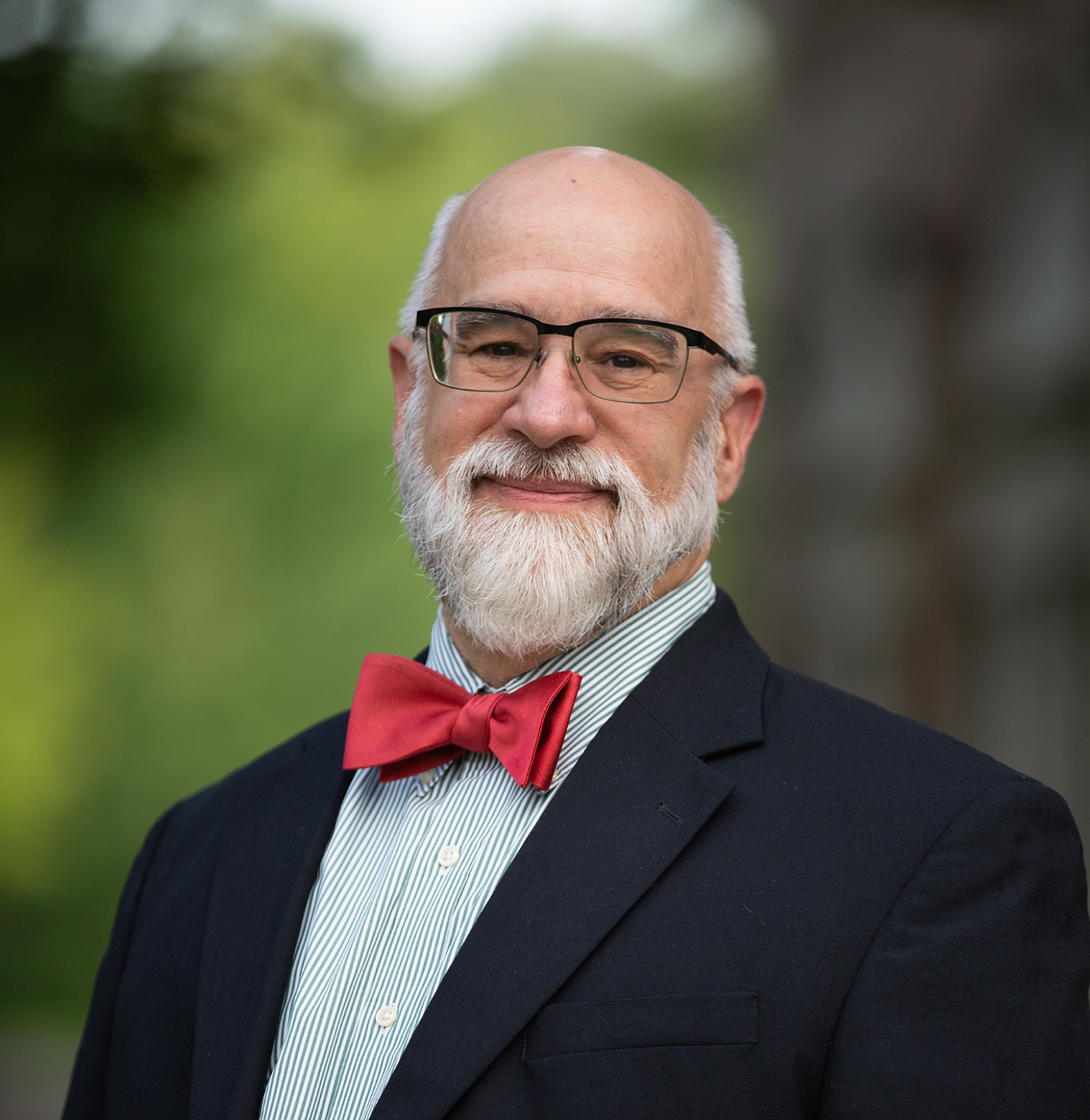 ST. LOUIS— Mark Kimzey, assistant professor of Health and Sport Sciences, is a 2023 Emerson Excellence in Teaching Award recipient.
Emerson, headquartered in St. Louis, recognizes area educators who exemplify excellence in their field. Now in its 33rd year, the program is one of the St. Louis region's most recognized teacher appreciation platforms. 
"Mr. Kimzey really cares about his students. It takes all of 10 seconds in his class to realize that," said one of Kimzey's students. A kind, thoughtful educator, Kimzey displays a passion for learning and a heart to help students. He inspires students to learn course material and think critically about what they've learned to make real-world applications. Another student commented, "Mr. Kimzey has relationships with a lot of people in and around the sports medicine world, and he brings those people into class as guest speakers. We get to interact with people…who are thriving in the careers we will have some day."
Dr. Andy Chambers, MBU provost and senior vice president for Academic Affairs, applauded Kimzey for this achievement. "I have known Professor Kimzey for many years and have watched him faithfully teach and mentor students toward success in the classroom and in life. He is known throughout our university as a great teacher and an encourager of others. I am proud to see him receive this award."
Kimzey holds a bachelor of arts degree from Missouri Baptist University, a master of divinity degree from Covenant Theological Seminary and a master of science education in exercise physiology from the University of Southern Illinois—Edwardsville. He has also served as president of the American Tang Shou Tao Association.