Associate Professor of English Dr. Julie Ooms Named 2023 Distinguished Professor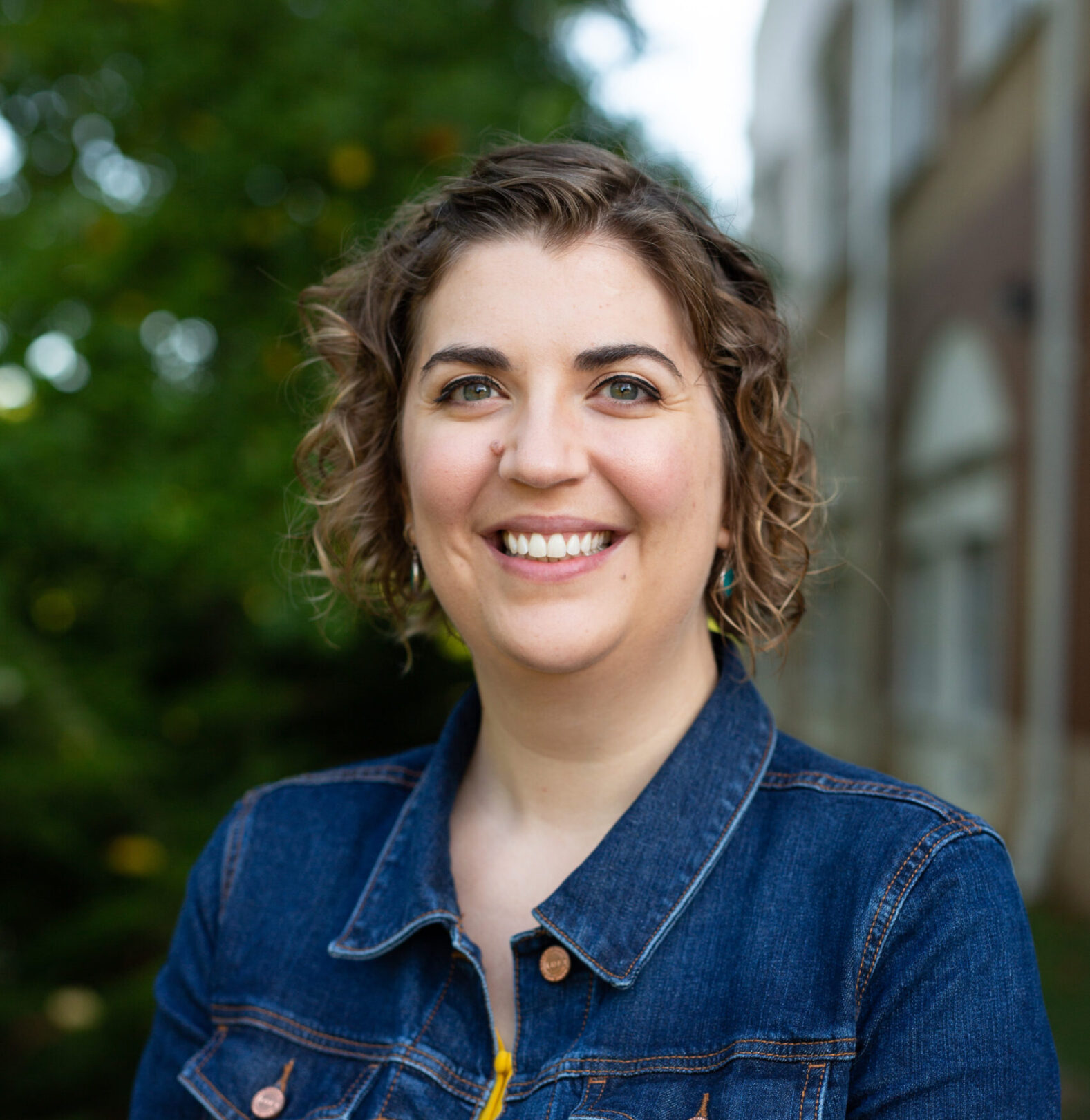 May 2, 2023
Missouri Baptist University honored Associate Professor of English Dr. Julie Ooms with the 2023 Distinguished Professor Award at the University's 51st commencement ceremony on May 2 at the Family Arena in St. Charles, Mo.
Each year, the University recognizes one professor who exhibits model classroom teaching, campus leadership, outstanding course development, scholarship, integration of faith and learning, and strong relationships with students both within the classroom and across campus. The award includes a $1,000 stipend and a brass apple.
"Dr. Ooms is exemplary in teaching, scholarship and research, and she sets high expectations for her students while also demonstrating great care for them," said Dr. John Han, associate dean for MBU's School of Humanities and Theology. "She is a great asset to the MBU community and represents the College of Arts and Humanities in a commendable way."
Ooms holds a bachelor of arts degree from Dordt College and a doctor of philosophy in English from Baylor University. She teaches composition, world literature and American literature, and has published works on several 20th century American writers. She has recently contracted to publish with Baker Academic and has also guest-edited two issues of INTÉGRITÉ: A Faith and Learning Journal, the University's peer-reviewed periodical. In 2020, Ooms received the Emerson Excellence in Teaching Award, and from 2019 to 2022 was a Discussion Fellow on the intersection of the doctrine of creation and modern science through the Henry Center for Theological Understanding at Trinity Evangelical Divinity School.