Missouri Baptist University to Reduce MBA Credit Hour Requirements, Allocate up to $1 Million for Fall 2023 Scholarship Initiative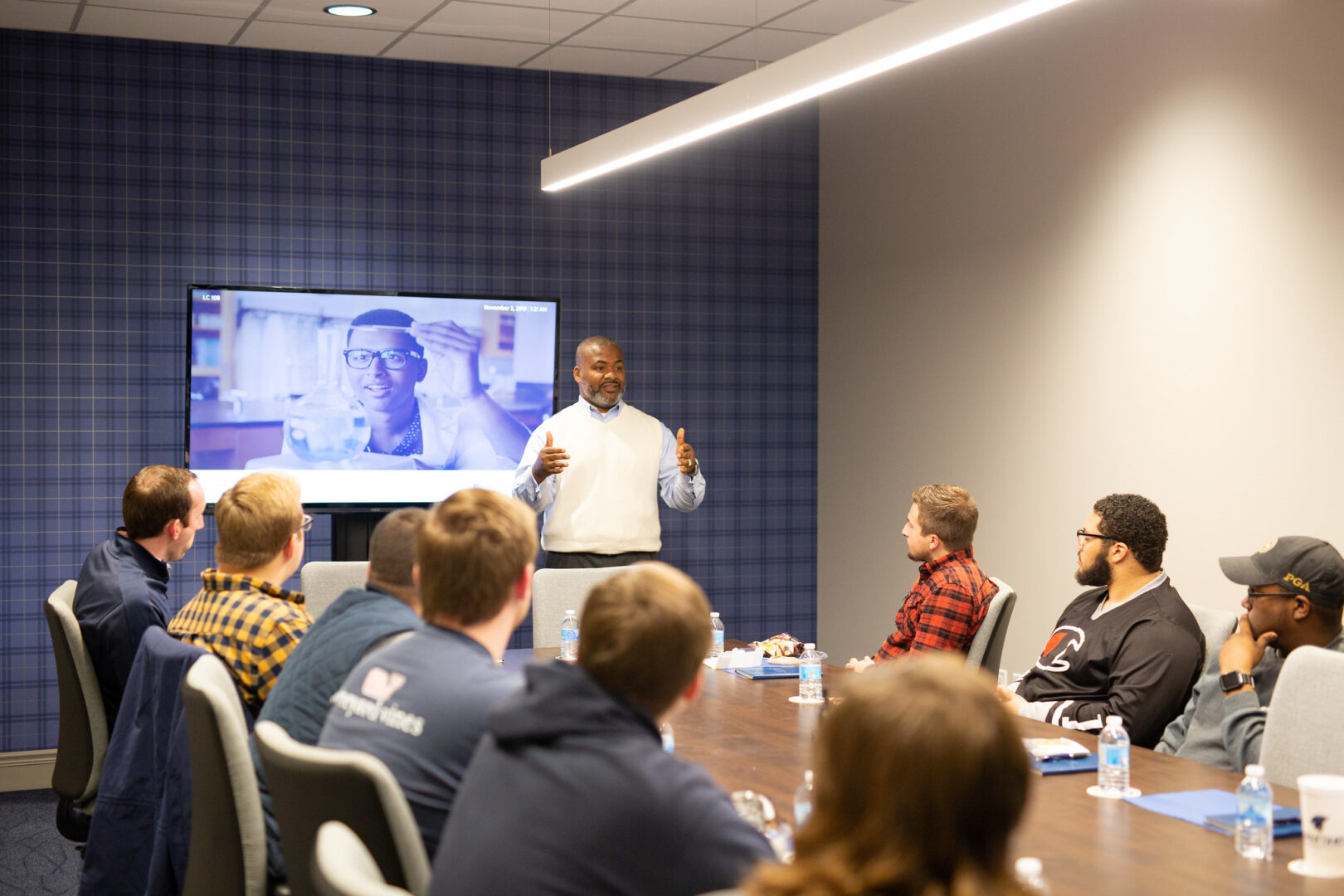 March 13, 2023
Students accepted into Missouri Baptist University's Master of Business Administration (MBA) program for the fall 2023 semester will qualify for a 36 percent reduction in tuition.
The University has allocated up to $1 million for the limited time Fall 2023 Scholarship Initiative. Students who receive the tuition discount will pay $475 per credit hour. The 2023-2024 cost of tuition is $745 per credit hour.
In addition to the scholarship program, University leaders have reduced the number of credit hours needed to graduate from the MBA from 36 to 30-credit hours, making it one of the fastest and most affordable MBA programs in St. Louis. MBU's MBA program is offered fully online and in person.
"Our MBA program offers faith-focused curriculum to guide students in fulfilling their calling to reflect their Christian identity in the workplace," said Dr. Karen Kannenberg, dean of MBU's College of Business and Entrepreneurship. "Our faculty approach their work from a Christian worldview, are academically curious and have years of industry leadership experience."
The program includes optional specialized concentrations of study in accountancy, project management, strategic leadership, sport management and sport marketing. Classes within some concentrations are specifically designed to prepare for industry certifications such as the CPA Exam and Project Management Professional (PMP) certification.
The Fall 2023 MBA Scholarship Initiative may not be combined with other institutional aid or scholarships, including athletic scholarships.
To learn more about the MBA or other degree options, contact the Office of Online & Graduate Enrollment Services at 314.392.2327 or graduateadmissions@mobap.edu. Apply for free apply.mobap.edu.
Missouri Baptist University is a Christ-centered university located in Saint Louis. MBU offers more than 40 undergraduate degrees, graduate degrees in education, business and religion and its new terminal degree, the Doctor of Education. In addition to its 66-acre West St. Louis County campus, MBU offers degree programs at 4 regional learning centers throughout the St. Louis area and online. For more information, go to www.mobap.edu or call 1-877-434-1115.