MBU Students Organize Prayer Vigil for Israel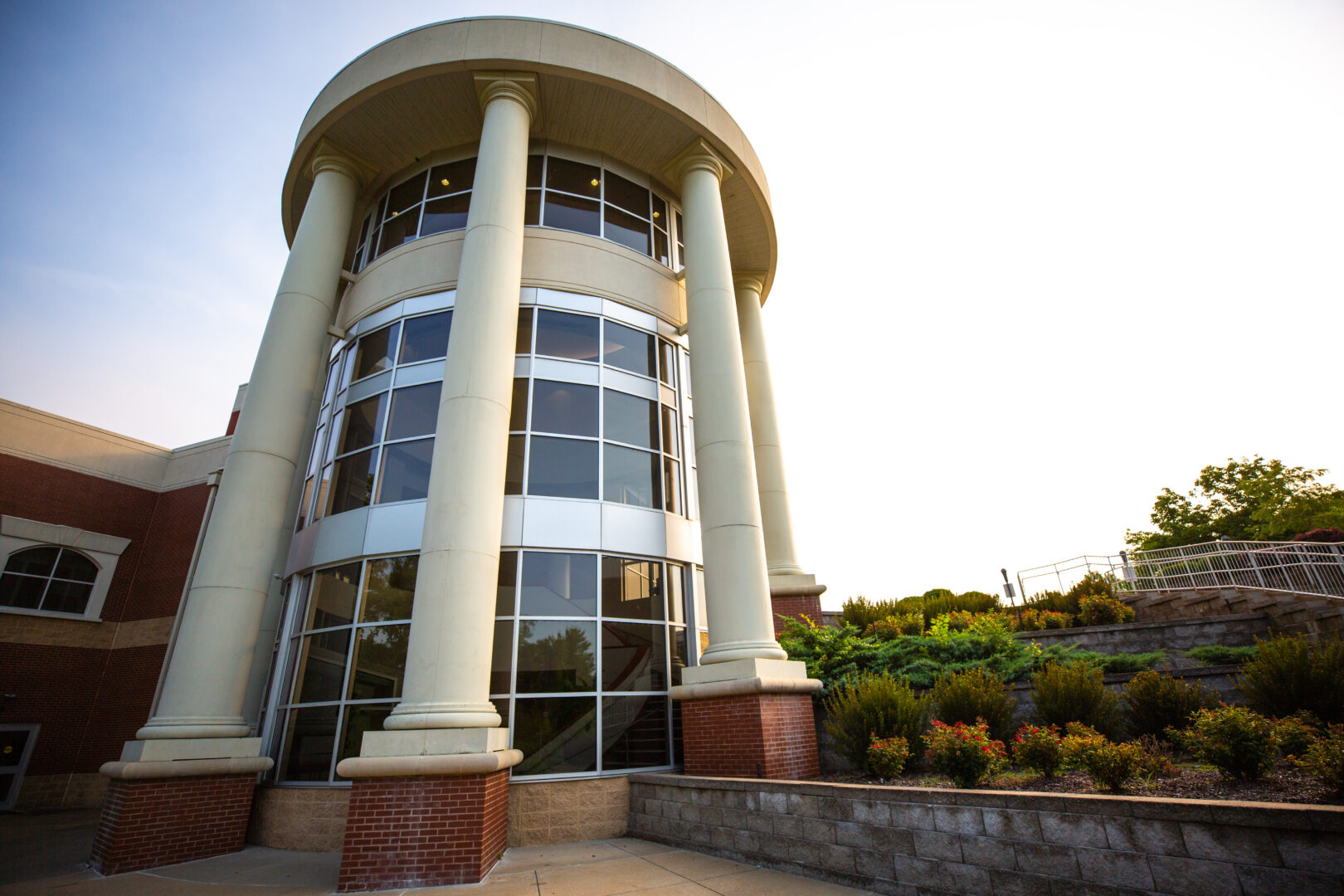 ST. LOUIS—The MBU community will gather to pray for the victims of the Israel-Hamas war on Thursday, October 12, at 6:30 p.m. on the Quad. The prayer vigil will include worship, Scripture reading, and prayer with candles. Members of the public are encouraged to attend.
The MBU students organizing the prayer vigil had visited Israel this January in partnership with the organization Passages. During their trip, the students visited the home of their tour guide, Amit Wax, in the small Israeli community of Netiv HaAsara. They met his family and learned about Wax's life as a tomato farmer—a mere 700 feet from the Gaza border.
At the beginning of the Israel-Hamas war, Wax was killed in an attack from Hamas on October 7, 2023. When the students learned of his death, they planned this prayer vigil to honor Wax's life and to pray for peace.
Dr. Amy Harrison, who accompanied the students to Israel, said, "We feel an impetus to tell this story and to honor Amit and the many who have been killed, especially in that initial attack on Netiv HaAsara."
Please join the MBU community as we honor God and pray for salvation, for peace and for those caught in the midst of this tragedy.