MBU "Fiddler on the Roof" Production to Raise Support for Israel Relief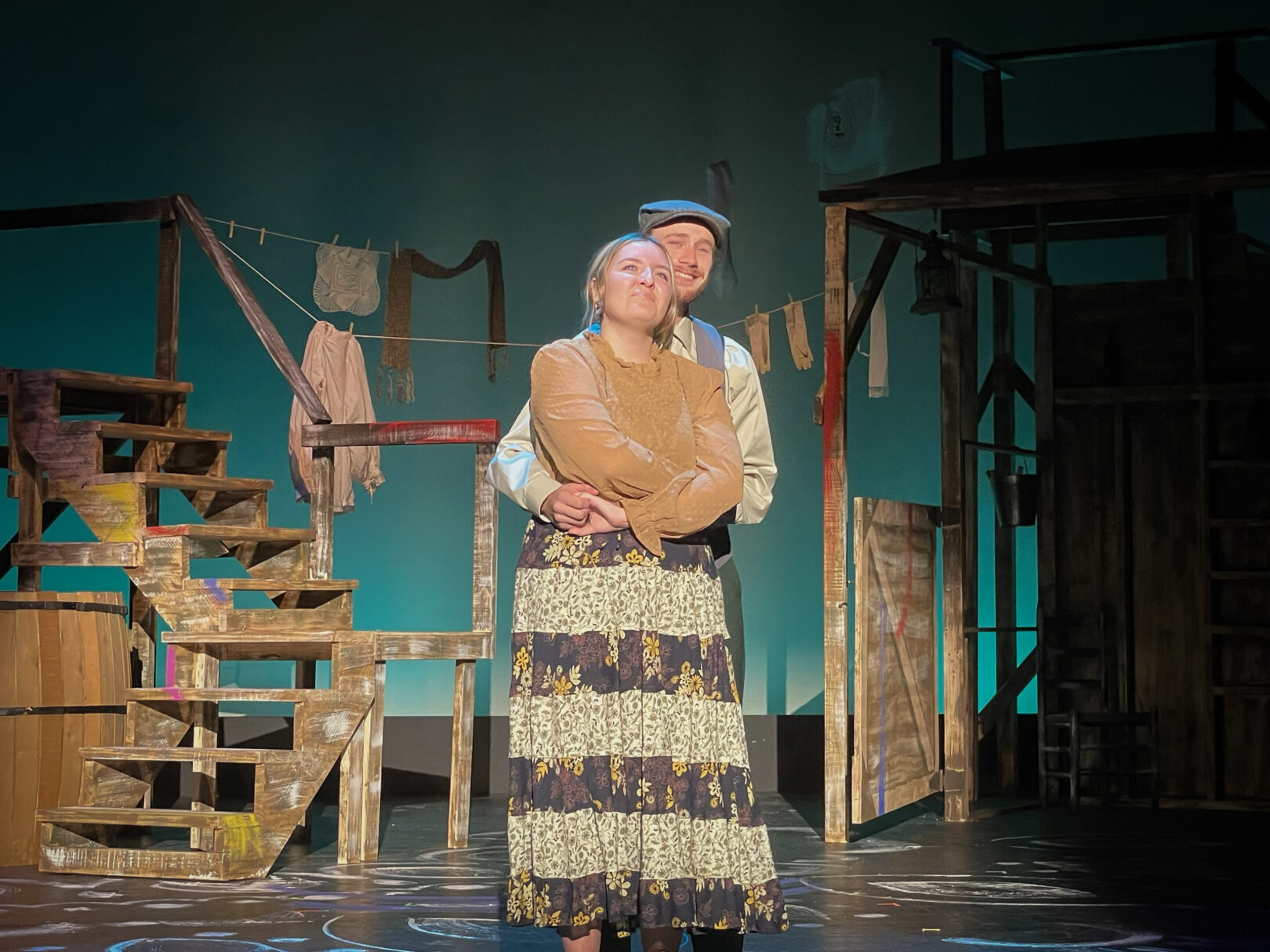 ST. LOUIS—Missouri Baptist University's theatre department is joining with the Baptist ministry SEND Relief to provide resources to those impacted by the conflict in Israel. MBU students will raise funds through their stage production of the classic musical, "Fiddler on the Roof."
"'Fiddler on the Roof' is a beloved musical for many, many people," Kasey Cox, MBU director for theatre and dance, told The Pathway, a news publication of the Missouri Baptist Convention. The play depicts the joys and sorrows of a small community of Jews living in Imperial Russia.
"At its core," Cox said, "'Fiddler on the Roof' is a musical about a community of people who, through their traditions, stay connected, grounded and joyful in the face of antisemitism and persecution."
When the MBU theatre group saw antisemitism displayed in the Hamas attacks on Israel, they were eager to support SEND Relief's efforts to respond to the crisis. The non-profit organization is working in Tel Aviv to provide refuge to those displaced by the Israel-Hamas conflict.
"The best thing we can do right now," Cox said, "is to support the people who have already been [in Israel] and who are doing the work, being the hands and feet of Jesus."
MBU's production of "Fiddler on the Roof" will show November 9-12. To purchase tickets, visit http://mbutheatretix.com/.
This press release was adapted from The Pathway's "MBU's 'Fiddler on the Roof' to support SEND Relief efforts amid war in Israel." Read the original article here.